All inclusive PORTRAIT SESSION
SIMPLY CHOOSE A PLACE OUTDOORS THAT'S A FAVORITE OR FOR SESSIONS WITH INFANTS, MATERNITY OR JUST A COZY MORE QUIET SETTING VISIT OUR STUDIO IN AMHERST NH.
ALL YOUR IMAGES WILL BE POSTED WITHIN 24-48 HOURS ON A PASSWORD PROTECTED SITE THAT WILL ALLOW YOU TO DOWNLOAD FULL RESOLUTION IMAGES, SHARE WITH FRIENDS AND FAMILY AND ORDER GALLERY QUALITY PRINTS.
(THIS INCLUDES ALL YOUR DIGITAL NEGATIVES AS WELL :)
TWENTY OF YOUR FAVORITE IMAGES TO BE BEAUTIFULLY EDITED AND THEN ADDED TO YOUR ORIGINAL GALLERY.
OPTIONAL FACEBOOK SNEAK PEEK OF 5 EDITED IMAGES TO SHARE WITH FAMILY AND Friends
OUR PORTRAIT SESSIONS ARE RELAXED AND FUN. WE KNOW THAT NOT EVERYONE LOVES BEING IN FRONT OF A CAMERA. FOR THIS REASON WE APPROACH OUR SESSIONS WITH A DOCUMENTARY STYLE PHOTOGRAPHY INSTEAD OF OVER POSING AND FORCING SMILES AT THE CAMERA. BE PREPARED TO THROW LEAVES, SIT IN THE GRASS OR LET THE KIDS RUN AROUND LIKE CRAZIES. WE LOVE THE CASUAL AND CANDID EXPERIENCE OF JUST LETTING YOU BE YOU. IT'S IN THESE BEAUTIFUL AND HONEST MOMENTS THAT WE CAPTURE THE IMAGES THAT DEFINE OUR STYLE OF PHOTOGRAPHY.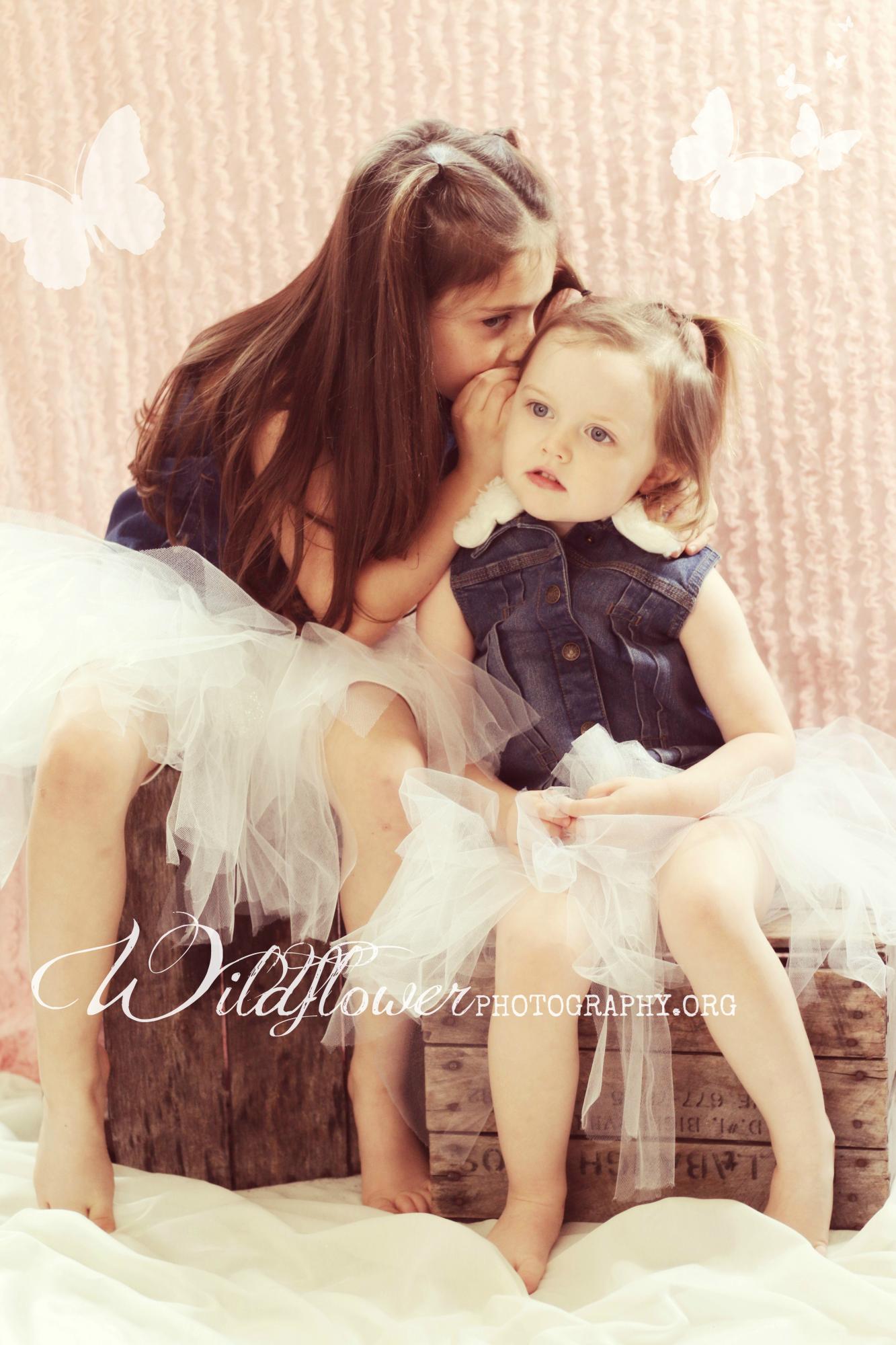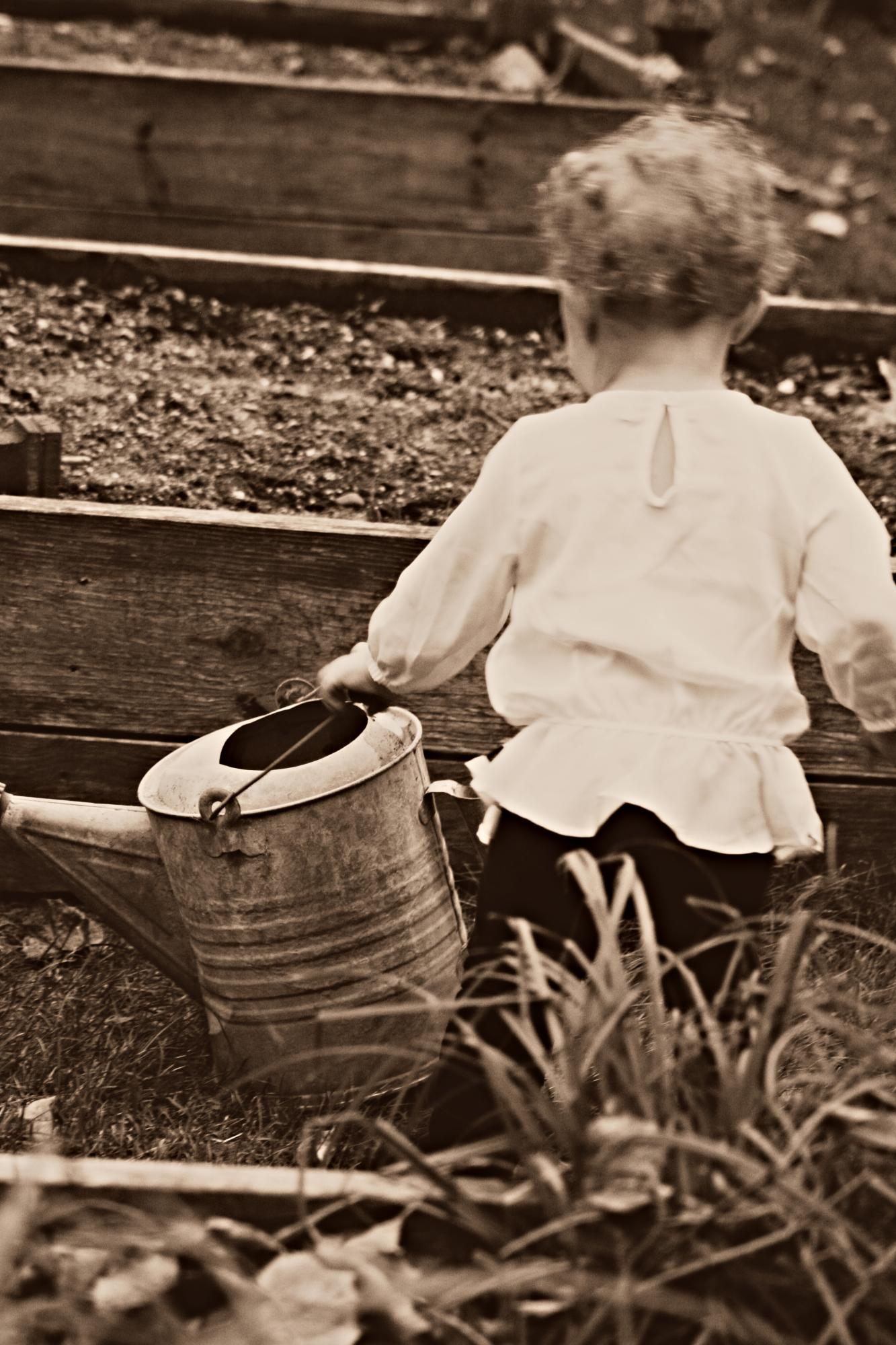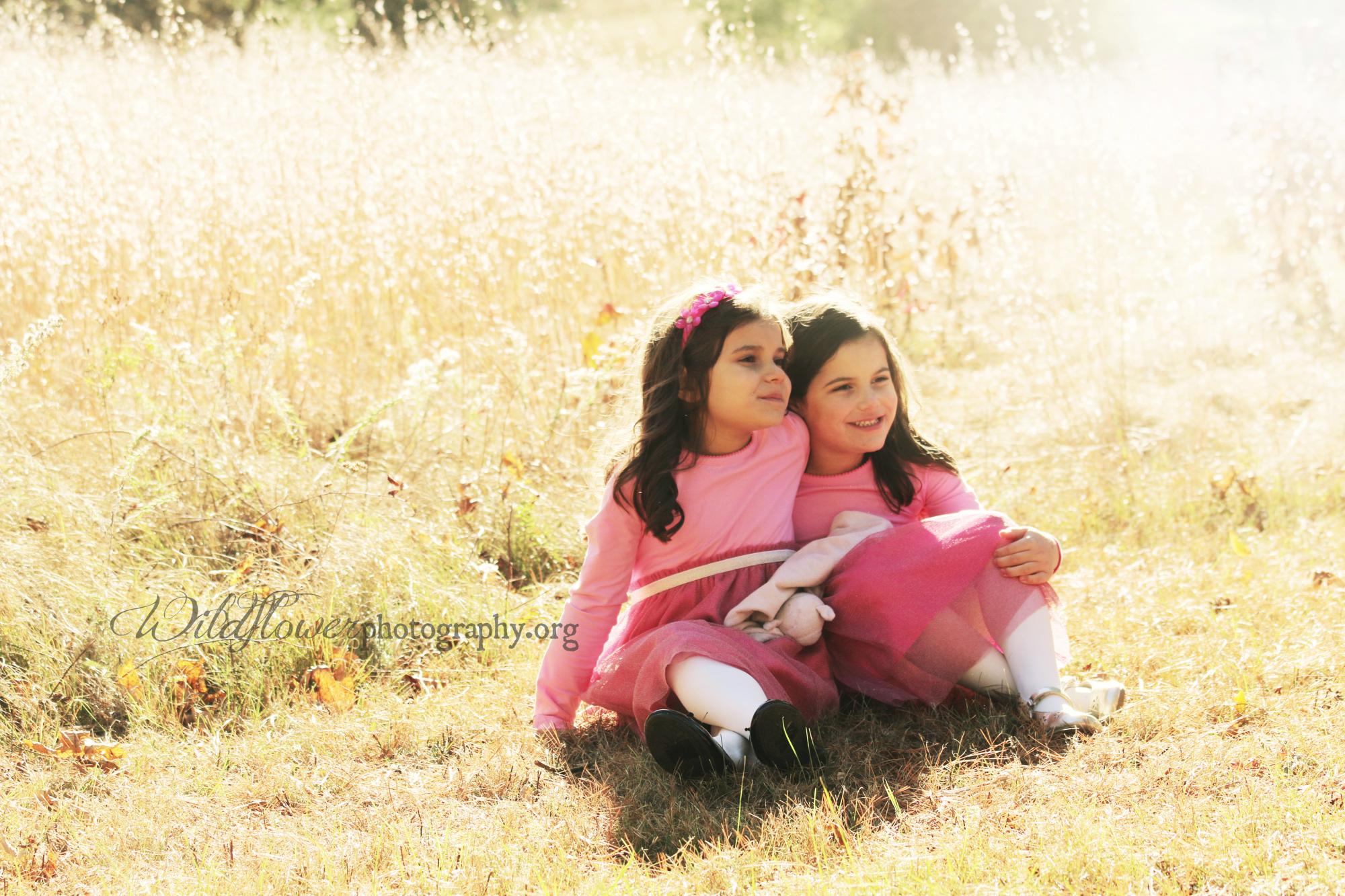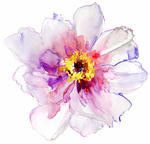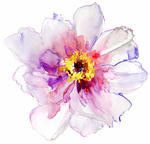 A FEW FRIENDLY TIPS .......
NEUTRAL COLORS AND SOLIDS PHOTOGRAPH BEST AND GIVE YOUR IMAGES TIMELESS AND CLASSIC LOOK.
WE ALWAYS ENCOURAGE AT LEAST ONE CHANGE OF CLOTHES AND A FEW ACCESSORIES HATS, JEWELRY, ECT.
IF YOUR CHILD HAS A FAVORITE BLANKET OR STUFFED ANIMAL BRING THEM ALONG FOR THE SESSION IT MAKES FOR PRECIOUS PHOTOS.
EXPECT BETWEEN 45 MIN-1 HOUR FOR YOUR SESSION.
* BEING MOMS OF SMALL CHILDREN OURSELVES WE ARE PATIENT AND UNDERSTANDING
OF ANY CAMERA SHY ISSUES AND ARE FULL OF TRICKS AND TREATS!